Louisville Cabinets & Countertops, LLC
6200 Hitt Lane
Louisville, KY 40241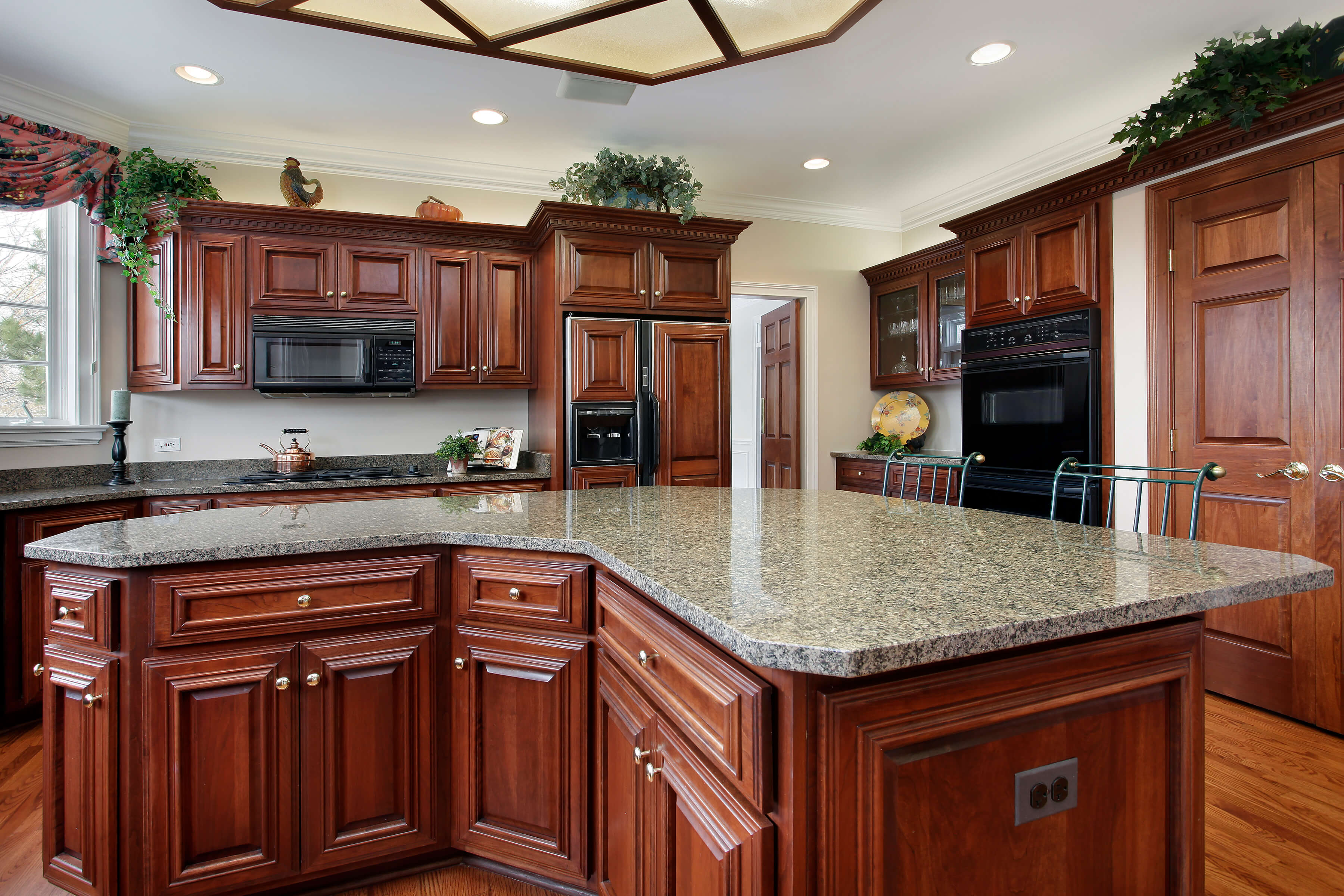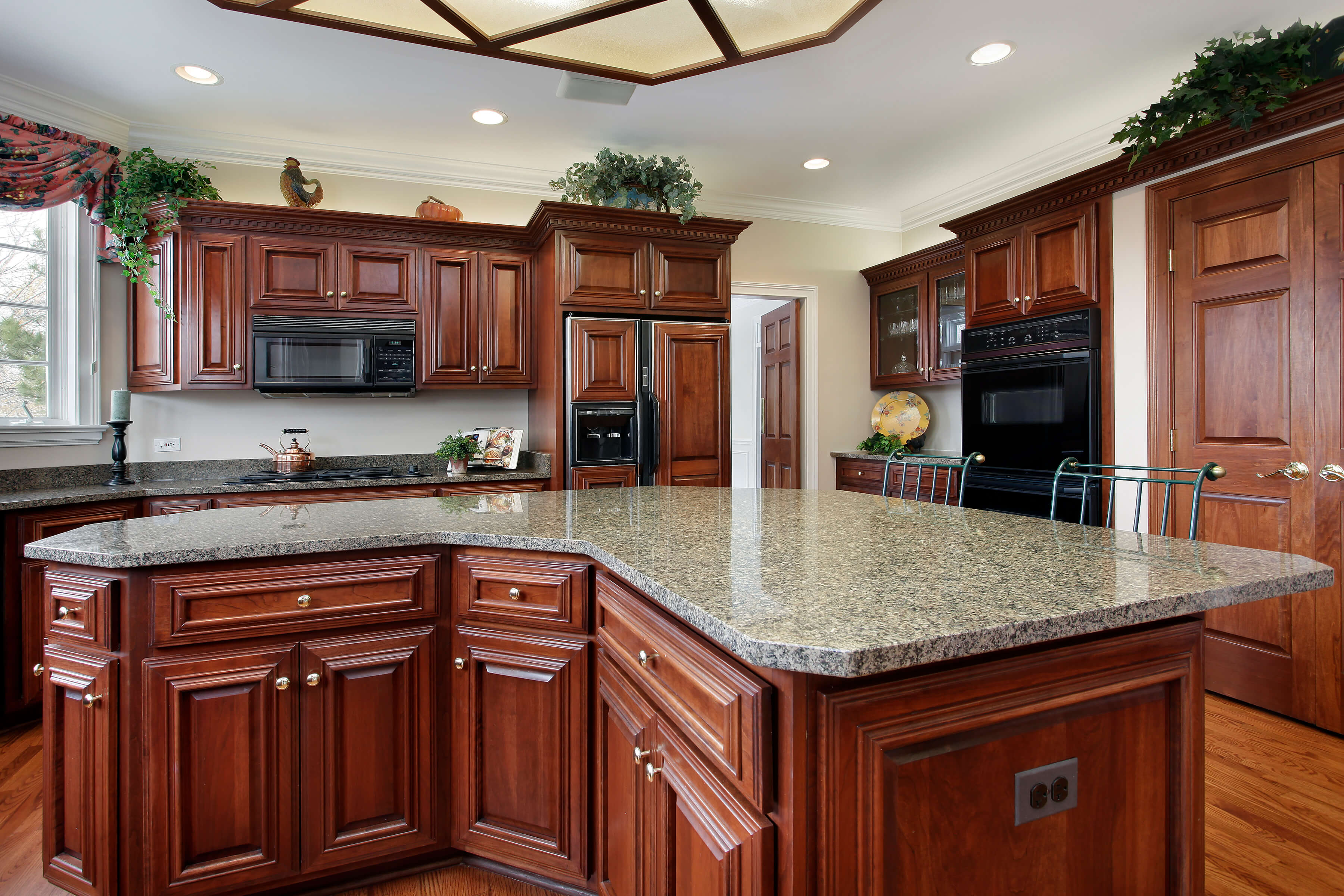 Louisville Ready To Assemble (RTA) Cabinets
My old kitchen cabinets were showing their age, and I was ready for a change. But I had heard so many horror stories about dealing with contractors and broken promises that I was dreading the whole process, so I kept procrastinating. That is, until I found RTA Cabinets. 
As Wikipedia reports, Ready To Assemble Cabinets are a far more cost-effective solution for storage needs – in any room of your house – than are traditional cabinets.  
What's more, RTA cabinets are both affordable and durable, and they come in any size you need to satisfy your unique storage needs. 
Wait, there's more! I love the variety of RTA styles and designs. You can also get these beauties with stunning finishes, including oak, ginger, honey-maple, coffee cherry, and more. And oh, the choices of lovely accessories to add your personal touch! 
Really, what more could you want from a low-cost kitchen cabinet? How about we assemble for pick up clients?

Get Your Dream Kitchen on a Budget
The economical price point for RTA cabinets will save you money without compromising on essential features, including beauty, charm, convenience, storage, and durability. 
The cherry on top is what you save by not having to hire a professional to install your cabinets. That's because putting up your RTA cabinets is simple: Within minutes, you can put together a cabinet and install it in your kitchen all on your own.  
To make it even simpler, view this video, which walks you through the RTA cabinet assembly and installation process. 
In the end, you'll save thousands of dollars by choosing Ready To Assemble cabinets instead of paying exorbitant rates for a carpenter to build and install a regular kitchen cabinet.  
RTA cabinets are the perfect way to save money without compromising on quality. Oh, and you get to skip the stress and the annoying marketing gimmicks! Sounds great, doesn't it? 
Buying Kitchen Cabinets Online is Simple
So, are you ready to replace your RTA cabinets? Doing so has never been simpler or more affordable. 
As you might already know, you can order your RTA cabinets online and have your order shipped to your address in three simple steps. 
First, choose the style and size of kitchen cabinets you want

.

 

Second, add the cabinets and accessories to your 

online shopping 

cart

.

 

Third, pay online and wait for your cabinets to arrive

.

 
That's all there is to it! 
Get The Best RTA Cabinets In Louisville
You can get RTA cabinets in a style and with accessories that match perfectly with the aesthetics of your kitchen or other room. You'll have a wide variety of style and size options from which to choose, and they are all far less expensive than hiring a carpenter to install them for you. 
Even though they are affordable, the high-quality solid wood used to craft each RTA cabinet ensures that you'll enjoy its beauty and functionality for years to come. 
Hey, and if you're unsure which RTA cabinets to choose for your home, our experts can provide you with all the guidance you need. Call us today to find the perfect RTA cabinets for your home! 
Copyright 2018 Louisville Cabinets & Countertops